Neon Tommy
Sep 11
Hacking into celebrities' phones isn't just a privacy issue…
Sep 10
Praise the new music "Goddess." Banks' debut album is filled with dark lyrics that'll make you beg for more. 

http://bit.ly/1AzAh0X
Whether on the big screen or on the concert stage, your favorite actors are more talented than you think: http://bit.ly/1qM8tnq
A new season means a new style- dark lips and smokey eyes are what all the beauty gurus will be rocking this fall. http://bit.ly/1lUwQAt
Coconut Oil Hype: Do's And Don'ts -
We live in a world where multitasking is a top priority. We are constantly looking for a faster, cheaper and more efficient way to do multiple things at the same time. Meet, coconut oil.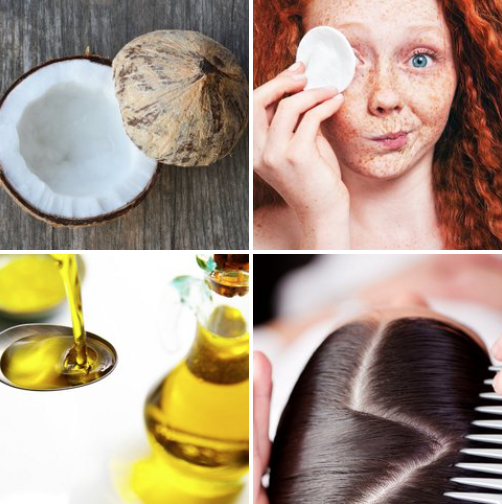 Sep 09
It's that time of the year again, the time to WERK IT. Check out our review of Michael Costello's stylish designs from New York Fashion Week!
Another one on the way for Will & Kate? What are they gonna name it this time? Check out our list of suggested names!
[video]
U.S. News and World Report's college ranking is out and UCLA tops USC in college ranking. Yikes! But do these rankings really mean anything? 
Already getting the Teen-Wolf-Withdrawal Symptoms after yesterday's finale? Here's a look back at Teen Wolf: Then and Now throughout the four seasons.